Welcome back our sedum friends!
2016 has rung in and here at Sedum Master we are gearing up and preparing ourselves for another great season. We can't complain to much about the winter we've had, it sure left some places across North America with an abundance of snow and blistery cold weather. During the winter months we usually reflect on the season we had and see what wonderful things happened and what changes we could make and throw our ideas around for the upcoming following season.
This past winter season though has kept everyone busy with the construction of a new state-of-the-art greenhouse facility. This greenhouse will be able to hold 2.5 acres of beautiful sedum and the many sedum products. With the addition of this greenhouse will come easier shipping and receiving, coolers, storage and ample amount of workspace. Orders will be able to ship earlier in the season and increase of product available. We are all quite excited about this new facility and look forward to hosting tours and maintaining business relations as well as new business relationships as well.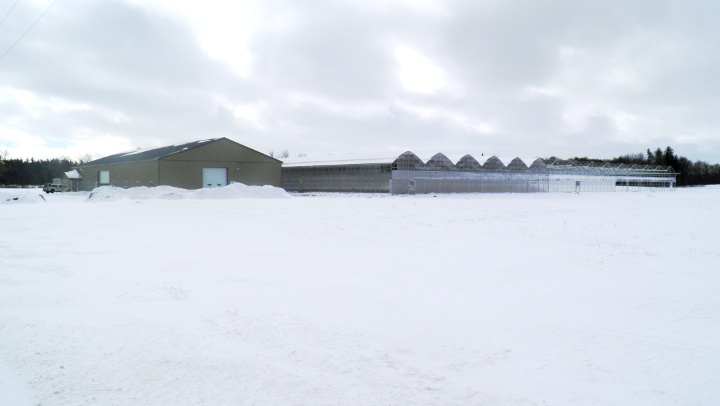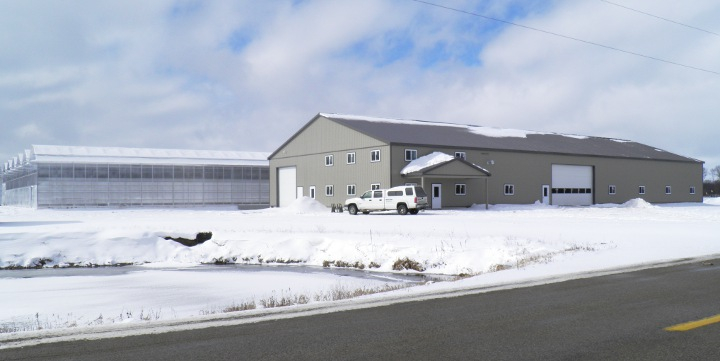 Please make sure as well throughout the 2016 season to check out our blog for new updates on what is going on here at Sedum Master and where Sedum Master will be, could be a city close to you!