Here we are already half way through March where some have a week of a holiday from their studies or they have just came back from a vacation to some place warm.
But, here at Sedum Master the fun is just beginning! No break for us, we are working hard to embrace for the new upcoming season and orders are coming in and being prepared.
This 2016 season is off to a very busy start as the crew is preparing our newly built greenhouse facility with an array of varieties of sedum vegetation and sedum products. It's been a long haul while waiting for the greenhouse to come to completion but so worth the wait. Very shortly you will be able to see the greenhouse very active, alive and in full colour.
Over the next couple of weeks orders will be once again be shipping out of our facility across North America for the many roof tops and projects our clients and customers have created.
Our products have already been displayed at the Canada Blooms Trade Show and the Toronto Sportsman Show, both located in Toronto. Such beautiful displays created by Fern Ridge Landscaping with the use of Envirolock erosion control bags, Green Art Landscape with Nancy Green as well as Bloemen Decor's entry landscape display with his very creative bears!
Sedum Master was an exhibitor at the 2016 Landscape Ontario Congress Show in Toronto in January. We were able to display our newly created trade booth display designed by the great graphic designer Lori Davey (you know I had to put that in there wink, wink.)
The guys (Greg and Rob) were off to to the Mantz Show in Baltimore, MD, USA in January as well and came back with a great amount of information and new business relationships and were quite impressed by the size of the show and Baltimore itself!
So now we are looking forward to what April will bring us, we wish you all a very loving Easter holiday and stayed tuned for our next update!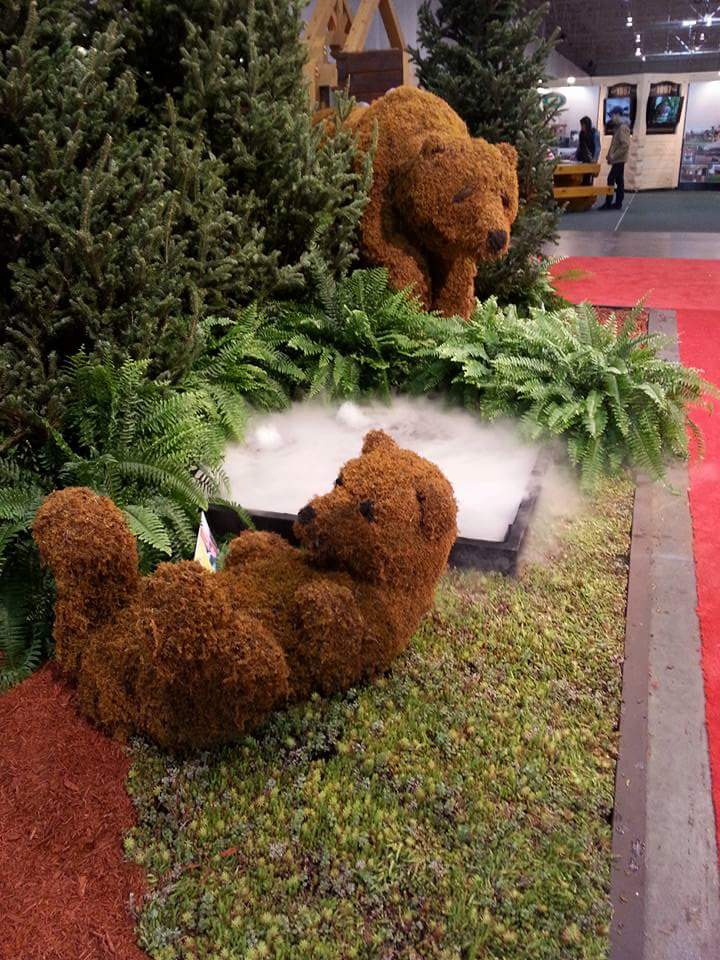 Bloemen Decor - Toronto Sportsmanshow 2016
Photo Credit: Jason Davey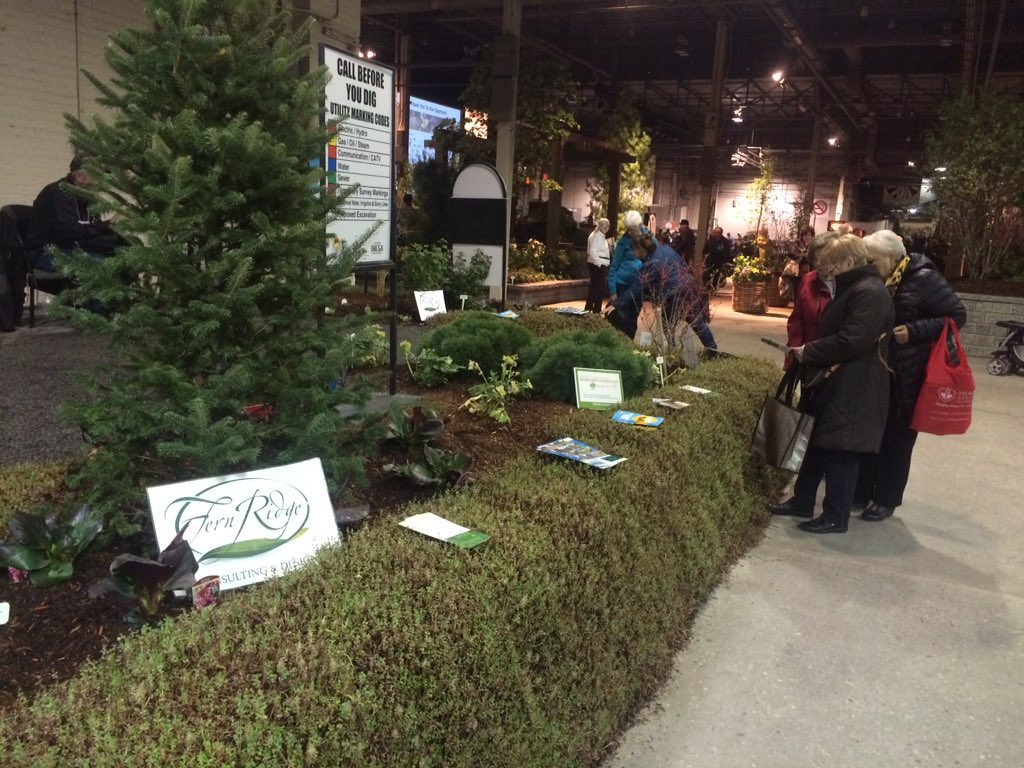 Fern Ridge Landscaping
Photo Credit: Fern Ridge Landscaping